One-stop Services
Our experienced project managers provide professional, tailor-made and one-stop solutions to our clients.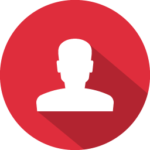 Consultation Services
Free Water Test
ENvironmental Analysis
Site Evaluation
Tailor-Made Filtration System Proposal
Engineering Services
Site Inspection and Coordination
Installtion & Trail Test Control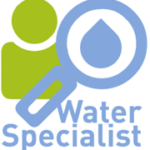 After Sales Services
24-hour service Hotline
Comprehensive Technical Support
Regular Customer Feedback System
Maintenance Services
Water Quality & System Condition Inspection
Regular Filter Inspection & Replacement
Annual Maintenance Report on Request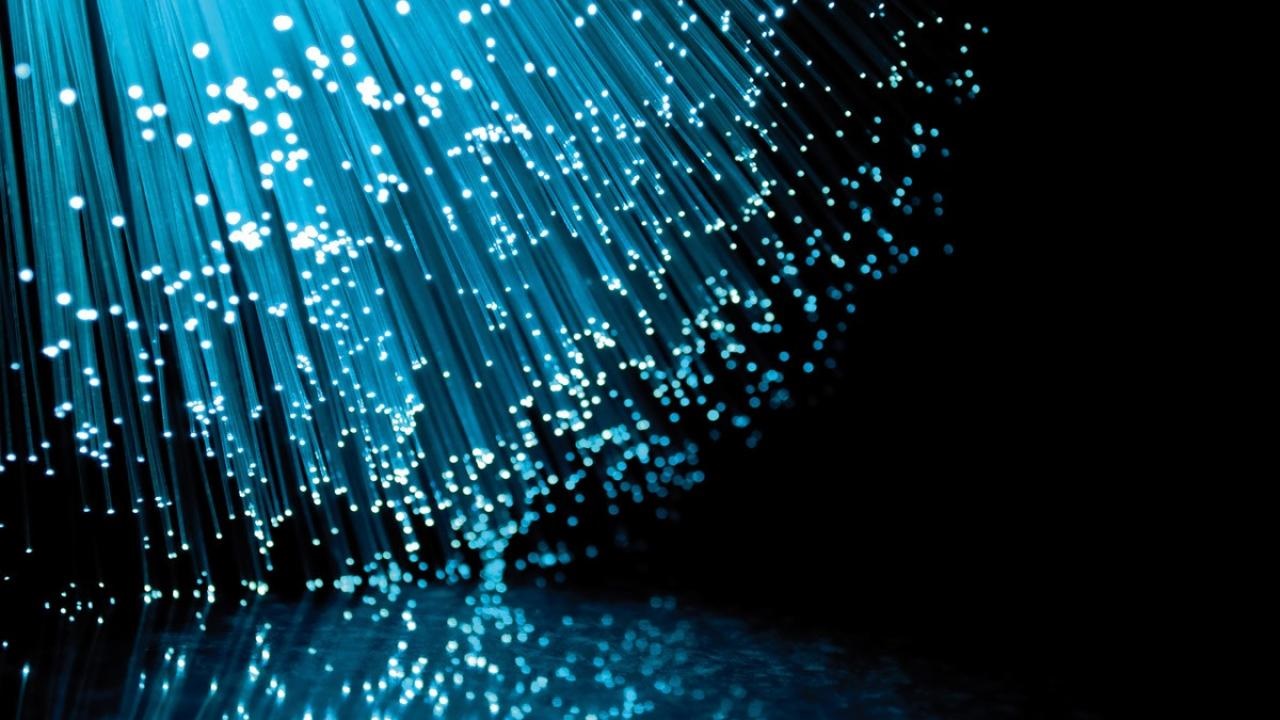 Our Technical team are dedicated to provide high quality service to delight our customers.
Our Customer Service Team is professional, reliable and responsive to our customers' needs.
Intensive Cleaning Service
---
Customer Service Hotline (24/7)