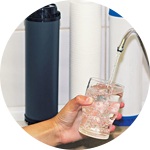 Vision
---
To be a leading product and service provider of water filtration systems in the region.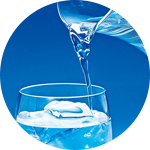 Mission
---
Provide specialized and sustainable solutions with Quality, Value-Added and Tailor-Made water filtration products and services to customers.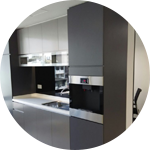 Our Services
---
Established for over 15 years, Mind Body has built up a close relationship with our clients. In return to their support, we always target at improving our service level to achieve better customer satisfaction.